Our popular Baseball Caps are spreading around the world. As they pop up from time to time, we will post pictures so that you can follow their journeys.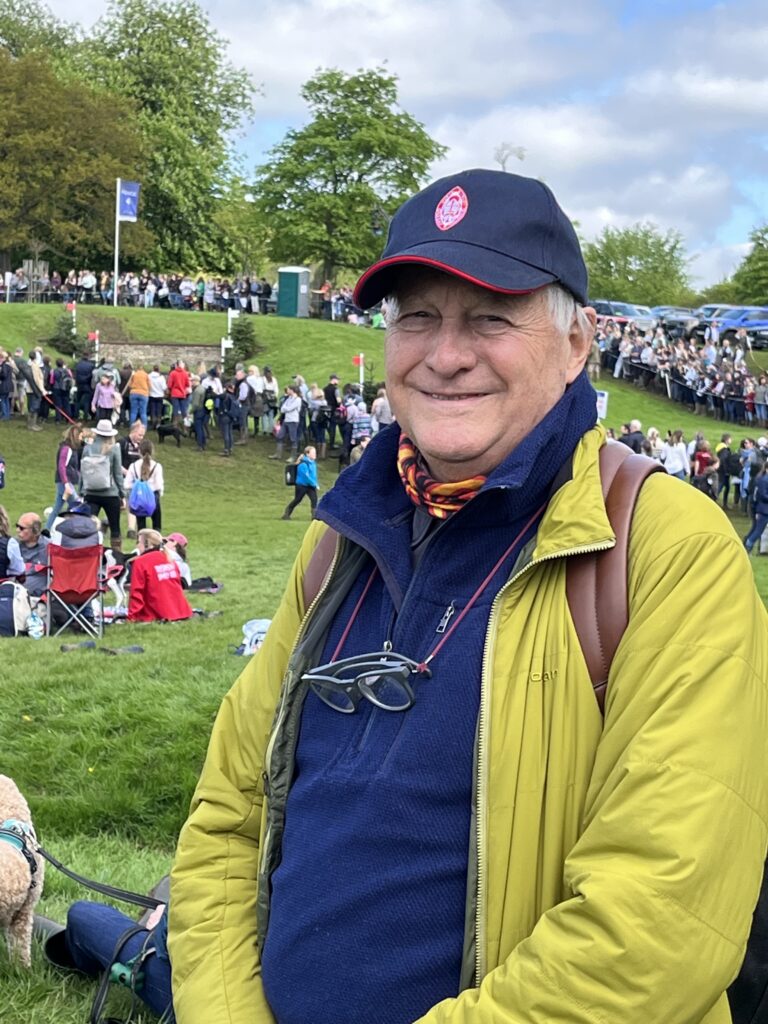 Neil Webster at Badminton Horse Trials – May 2023
And it moved on.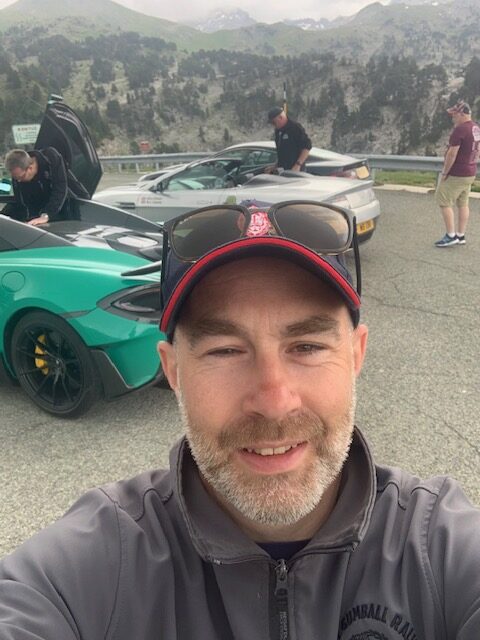 Barry Windsor on the 2023 EEE-By-Gumball Road Trip on the very top of the Col de la Pierre Saint Martin which is a mountain pass on the France-Spain border in the western Pyrenees.